Adorable Vintage Hair Accessories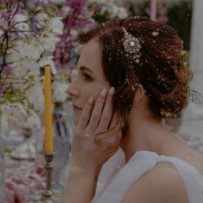 We all know how much effort it takes to find the perfect hairstyle that goes with our outfit or mood. There are many options, from braided buns to top knots and even ponytails! But what do you do when your hair is down? If you're like most women, you probably don't want to put anything in your hair because of the hassle of taking it out later on. Well, now, there's a solution to this dilemma! With these adorable vintage hair accessories, you'll never have to be stressed about styling your hair again! These cute pieces are perfect for any occasion- whether it's work, school, date night with your honey.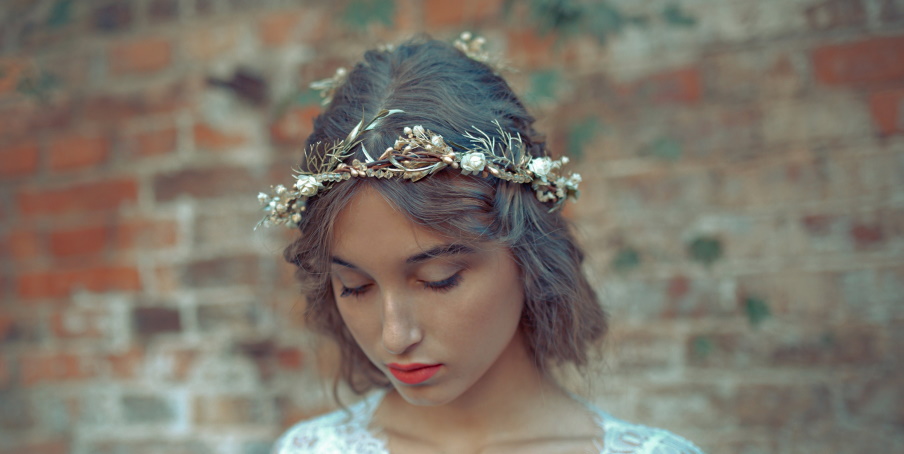 The art of elegant hair: tell your tale with vintage hair accessories
Hair Accessories are pretty much essential in every fashionista's life. Whether you have hair to put in or not, there is no reason why it should be left out of your wardrobe. Teens didn't escape the trend either. This article may interest our teen readers who want to read about fashion history and see what was popular back then. You can find photos of girls wearing these vintage hair accessories that will hopefully give you some ideas on how to wear them today! Hair accessories (and their modifications) can be seen through time as a way for women to express themselves personally and gauge changing public opinion over time. Some styles indicate the wearer's social status, while all were used by various cultures at different times to denote adulthood, maidenhood, marital status, and religious affiliation.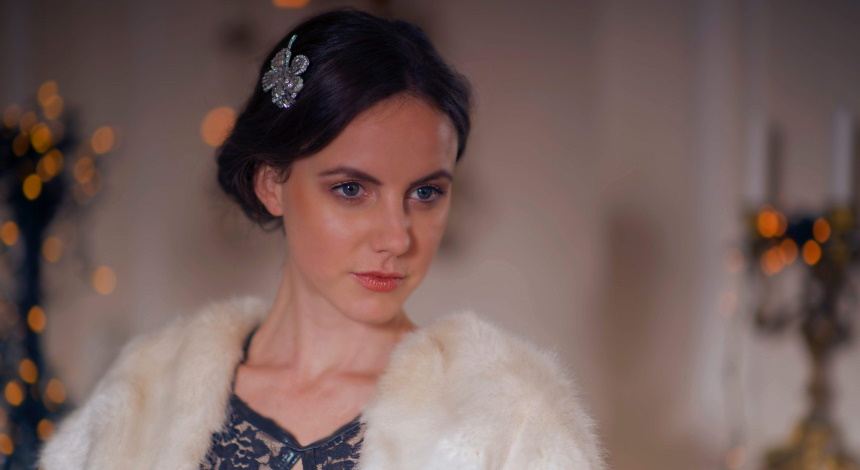 What were hair accessories popular in the past?
Hairstyles have been a major part of world history. Since the hair is seen, it's only fair that certain styles became popular during different periods. Hair accessories are also great ways to show how style has evolved throughout the centuries. There are so many types of accessories one could list, but here are the most common/popular items worn over history.
There are a number of hair accessories that were popular in the past. One example is the headband, which was often made from cloth or lace and was worn to keep hair out of the face. Barrettes were also popular and were usually made from metal or plastic. They were used to hold hair back from the face or style it into a certain look. Hair clips were another common accessory used to clip pieces of hair back or hold a hairstyle in place. Finally, ponytail holders were often used to keep hair up in a ponytail or bun.