Tips to Achieve the Perfect Liquid Hair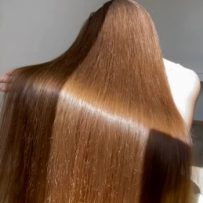 Are you tired of using gels and sprays to style your hair? Do you dream of having lustrous, flowing locks that look healthy and natural? If so, then you may want to try achieving liquid hair. This involves using minimal products and techniques to let your locks flow naturally. Read on for tips on how to get started.
How do you get the hair liquid look?
Liquid hair can be a challenge to achieve, but with the proper techniques, it is possible. Here are some tips to help you create liquid hair that impress everyone.
First, make sure to use a good quality shampoo and conditioner.
Next, use a diffuser when drying your hair to help keep it sleek and shiny.
Finally, finish with a light styling product to hold your look all day long. With these tips, you will achieve liquid hair in no time.
Now that you know all about achieving the perfect liquid hair, it's time to put it into practice! Here are some tips to help you get started.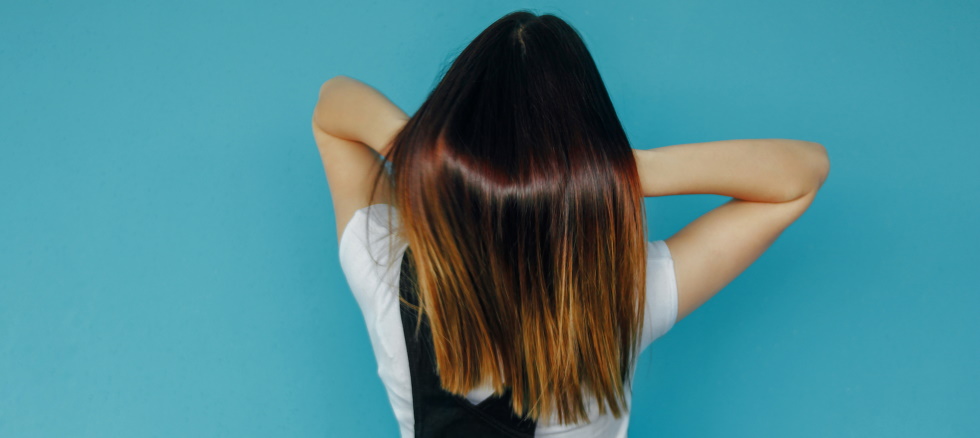 If you have fine hair, start with a quarter-sized amount of product. For medium to thick hair, use half a tablespoon. Rub the product between your palms and work it through your hair, starting at the roots and moving to the ends. Use a comb or your fingers to distribute the product evenly. Blow-dry your hair using a round brush for volume, or let it air dry for natural waves.
Experiment with different products and techniques until you find what works best for you. Then, with a little bit of practice, you'll be able to create the perfect liquid hair every time.
Liquid hair is a new hair trend
This hair trend has been buzzing since the beginning of this year, and you may have seen many people on your feed sporting a wet look or slicked-back ponytail.
This trend was developed to give a more edgy feel to an everyday style. It takes less effort to achieve than other popular looks, such as a sleek ponytail or bouncy curls.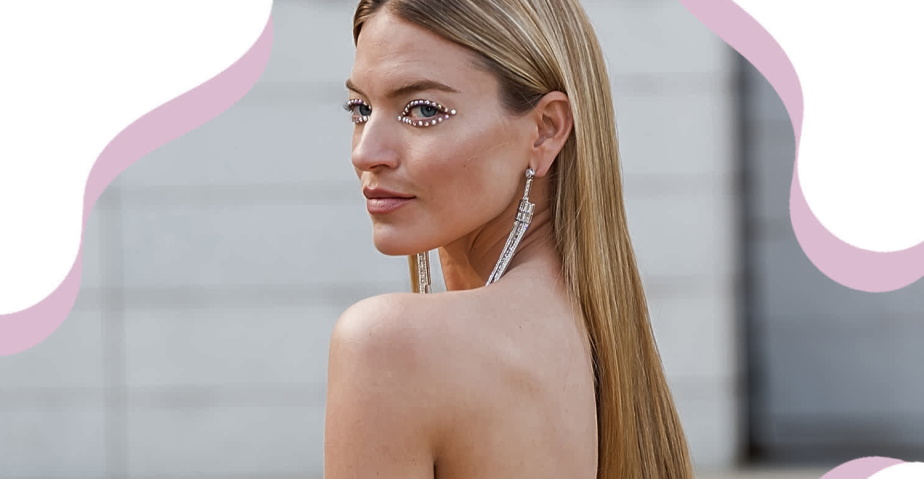 The trick for this hairstyle is holding off on brushing your strands so that they can soak up water, leaving the roots stiffer than the rest of your tresses. You also want to scrunch out excess water with a cotton t-shirt before adding product.
It's important not to brush through your hair once it's styled, as this will remove the hold and make your look less polished.
Liquid hair products are key to keeping this style in place. For example, a gel or mousse will help create the wet effect, while a serum will add shine and keep frizz at bay.
If you're looking for an easy way to elevate your everyday style, give liquid hair a try!