Tips for Beautiful Polygel Nails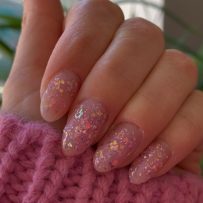 Are you looking for a way to get beautiful and long-lasting nails? Then, Polygel nails may be the perfect solution for you. This nail polish is made from a unique formula that can give your nails a natural look. In addition, polygel nails are more durable than traditional nail polishes to last longer.
Polygel nails are quickly becoming a popular choice for women looking to get their nails done. They offer a more natural look than traditional acrylic nails, and they're easier to maintain than natural nails. Here are some tips for getting the most out of your polygel nail experience.
The ultimate guide to polygel nails
There are many ways to achieve beautiful nails, but one of the most modern methods today is polygel nails. Polygel nails provide a natural look and feel while still providing strength and protection to your nails. Here are some tips to help you get the most out of your polygel nails: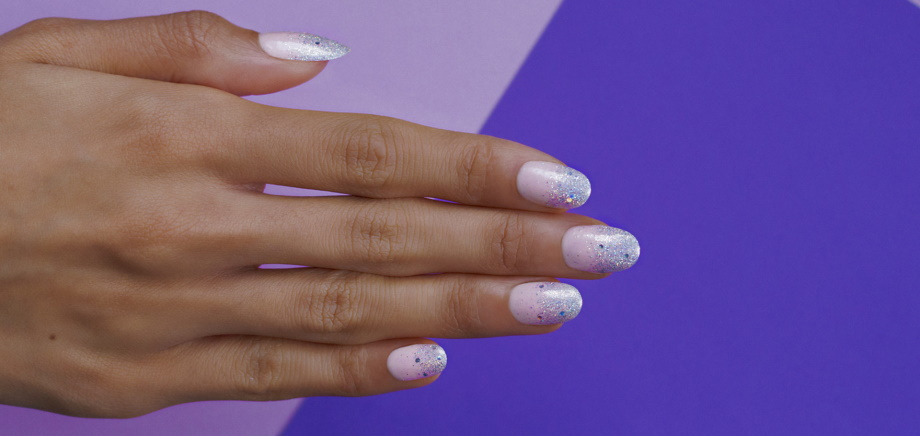 Start by cleaning and shaping your nails. Then, use a file to shape them into the desired style and a buffer to smooth out any rough edges.
Apply a base coat to your nails. This will help protect them from staining and create a surface that the polygel can adhere to.
Apply the polygel according to the manufacturer's instructions. Be sure to avoid overapplying, as this will create a thick coat that is more likely to crack.
Cure the polygel according to the manufacturer's instructions. This usually takes between 30 and 60 seconds.
Follow by applying a topcoat to help seal in your polygel nails. You can also use these time-saving products: no wipe top coat, fast dry topcoat, or quick-dry drops.
Apply cuticle oil daily to keep your natural nails healthy and hydrated underneath their protective layer of polygel.
The difference between gel and polygel nails
Gel nails are a type of artificial nail made of polymer gel. They are similar to acrylic nails, but they are not acrylic. Polygel nails are a type of artificial nail made of a polymer and a cross-linker. They are similar to acrylic nails, but they have more elasticity than acrylic nails.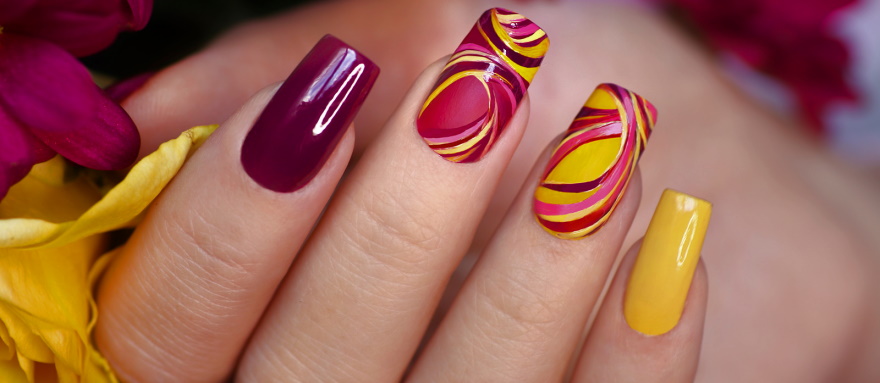 Gel nails can be applied in different ways: with a brush, a pusher, or a pen. Polygel nails can only be applied with a brush.
Gel nails need to be cured in ultraviolet (UV) light for two minutes. Polygel nails do not need to be cured in UV light.
Gel and polygel nails can be used with any nail form to customize different nail shapes.
With a top coat, both gel and polygel nails will last for approximately two weeks. Topcoats can make the artificial nails last longer by protecting them from damage, making them less likely to peel or chip. However, a larger UV curing light is necessary for both artificial nails if used with a topcoat.
Gel polish was invented before polygel nail gel. Polygel nail gel is usually considered a more advanced form of gel since it has more elasticity than regular gel polish and stronger resistance to peeling and chipping. The gel is also trendy among professional salons because it lasts long enough for clients not to return.